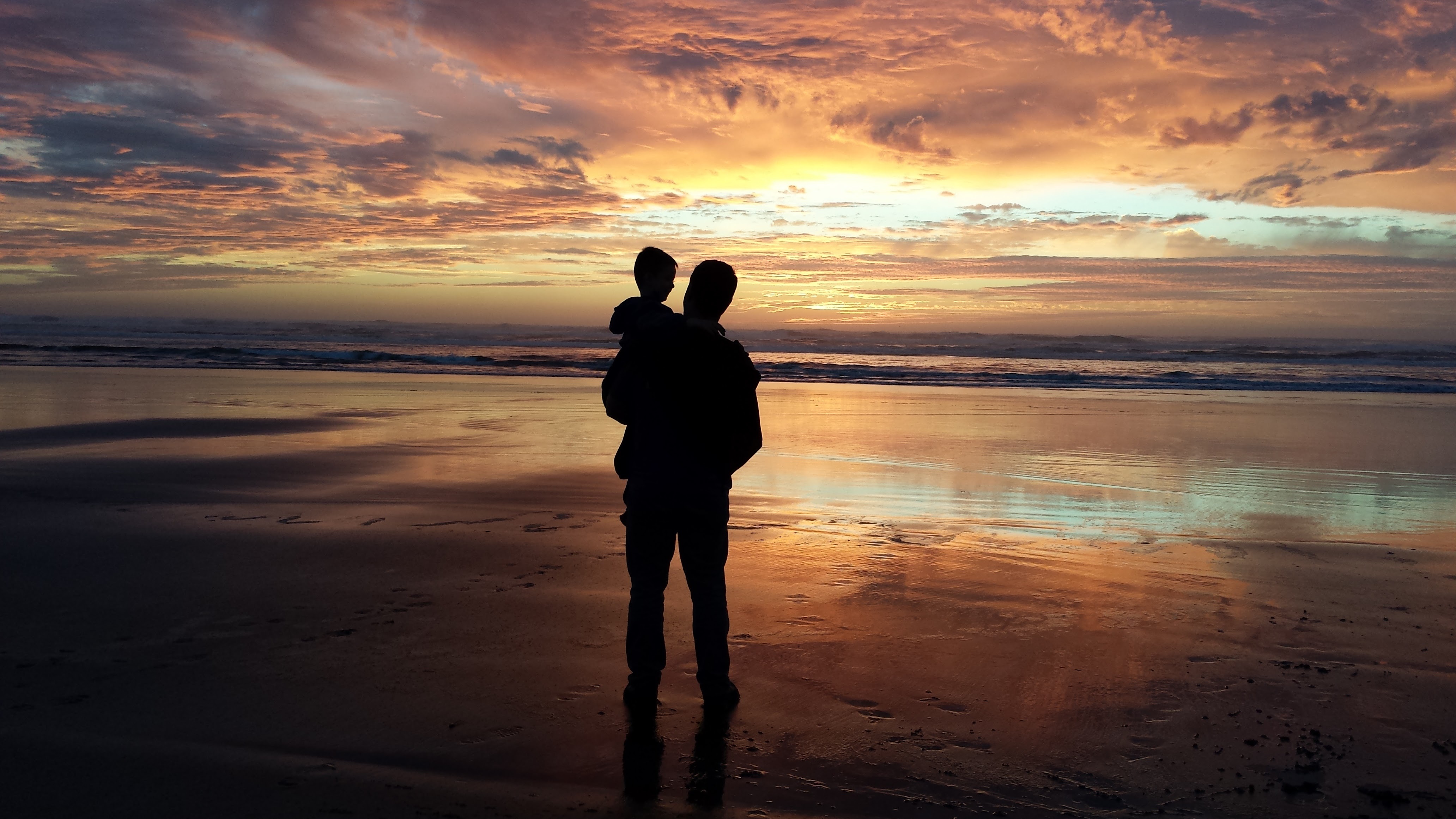 The Enneagram and Parenting
May 21, 2019
This workshop brings the Enneagram tool to adults who care for children. Unlike its goal with adults, specifically typing children is not our aim. Instead we will be using the knowledge within the Enneagram to better understand the many ways children operate in the world and then help steer children clear of entrenching defense and toward encouraging strengths. As caregivers we want to minimize roadblocks and help children cope effectively in their world. There is a wealth of knowledge within the Enneagram tool that can guide us in this important pursuit.
GOALS OF WORKSHOP
✓ Understanding how the personality builds and manifests in the world.
✓ Appreciating the how and why of defensive strategies.
✓ Learn strategies that lessen the need for defense.
✓ Learn strategies that encourage gif development.
✓ Learn strategies that encourage self and other acceptance in children.
ABOUT THE PRESENTER
Sali Honess-Ondrey, LCSW, Certifed Enneagram Trainer
Following a long career as a therapist, Sali is now putting her passion and expertise toward helping people discover their true and best selves through Enneagram training.
Workshop Cost: FREE (limit of 12 participants)
$10 cost for dinner.