Monday, December 24 – ISAIAH 52:7-10
"How beautiful upon the mountains are the feet of the messenger who announces peace, who brings good news, who announces salvation, who says to Zion, 'Your God reigns'" (vs 7).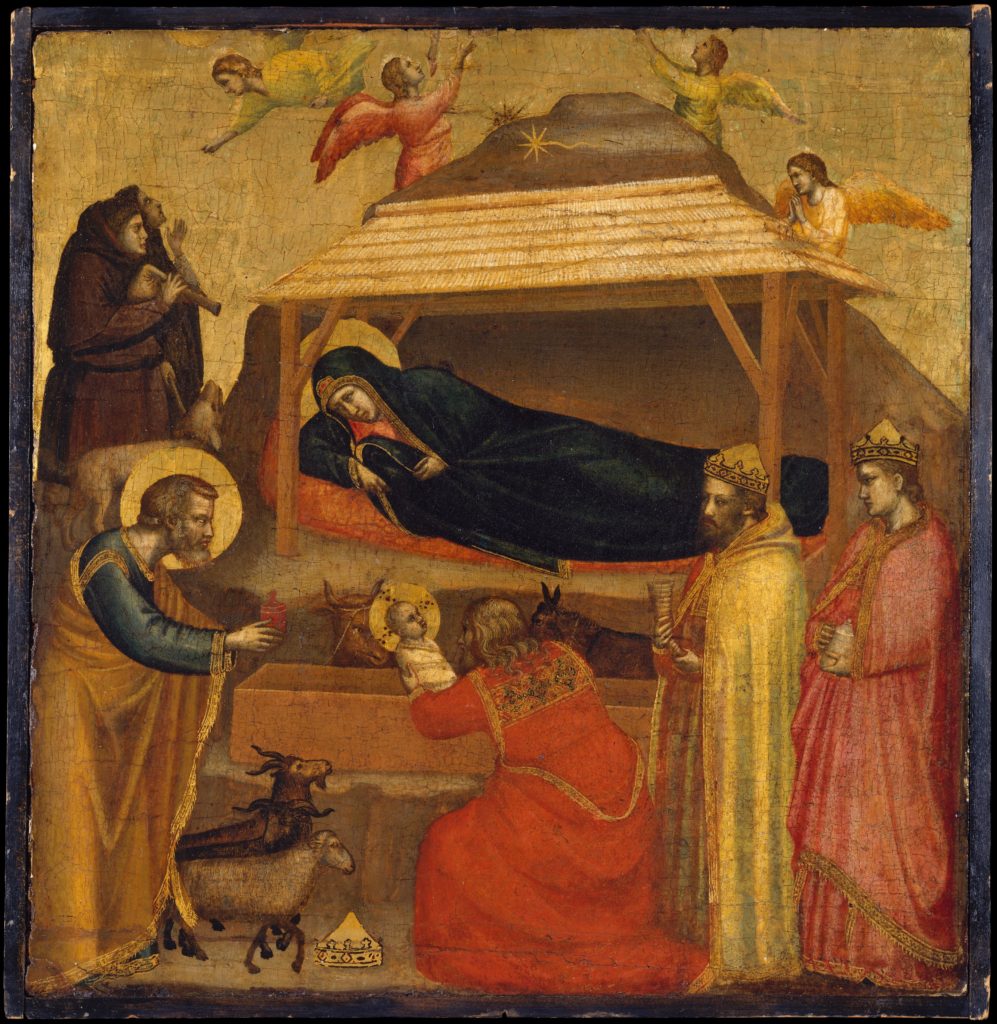 The Israelites are living in exile. Jerusalem and the temple are lying in ruins. They were awaiting news from the battlefield that victory was theirs. They are far from home and enslaved when the good news finally comes. God enters in and brings victory and relief. The response is one of joy and singing praises for what God has done.
This evening we celebrate Christ's birth, who enters history during a time of oppression, when God's people are awaiting good news once again. Only this time, the good news was greater than anything they could have imagined. God enters into the very fabric of our lives as one of us. He knew and experienced the oppression found in this world and overcame it. We continue to experience it but we are not alone. Christ is in the midst of our lives, and his presence brings life and peace. So we lift our hearts and voices in praise. Thank you, our Emmanuel, God with us, Amen.