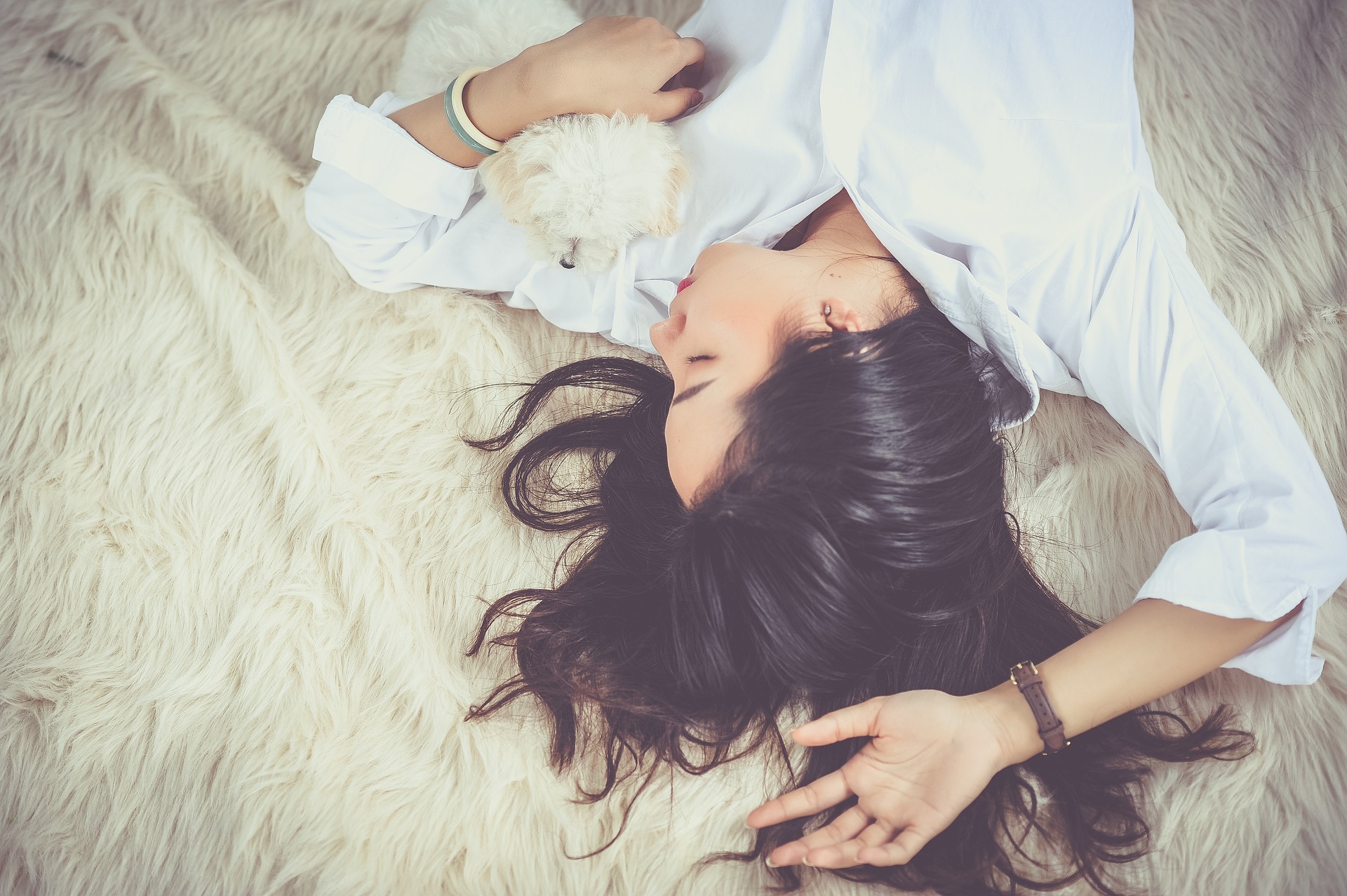 Speakers
Mel Ryley

Mel Ryley

Mary Ellen Ryley, SCMM (Sister of Charity of Our Lady Mother of Mercy) received her training in Spirituality and Dreams from the Institute for Spiritual Leadership in Chicago. She has been involved in the training of Spiritual Directors for more than 25 years as staff member of the Institute for Spiritual Leadership; the Institute of Spiritual Companionship and the Center for Spiritual Direction at North Park Seminary. She continues to be involved as a Spiritual Director, supervisor, retreat and workshop facilitator in the Chicago area. Mary Ellen (Mel) holds a Masters Degree in Religious Studies from the University of Detroit and a Masters Degree in Pastoral Studies from Loyola University in Chicago.
Next Event
Date

Sep 28 2019

- May 02 2020

Time

9:30 am - 12:00 pm
Time
9:30 am - 12:00 pm
Cost
$60
Labels
Healing the Narrative,
Workshop
The Transformative Power of Dreams, Introductory Workshop
"When we keep track of our dreams we receive spiritual direction for life.  We access our own inner wisdom and our personal point of contact with God."  –  Jeremy Taylor
Dreams are a unique and powerful resource for the spiritual/life journey.  They can provide us with insight as we seek to understand ourselves and others.  Dreams offer us guidance as we deal with everyday struggles and decisions. Even dreams which seem confusing or frightening often contain within them a message which invites us to wholeness and healing. During this workshop we will experience some practical ways of working with our dreams in order to discover the messages contained within our dream symbols.
Cost: $60
Sliding Scale based on need