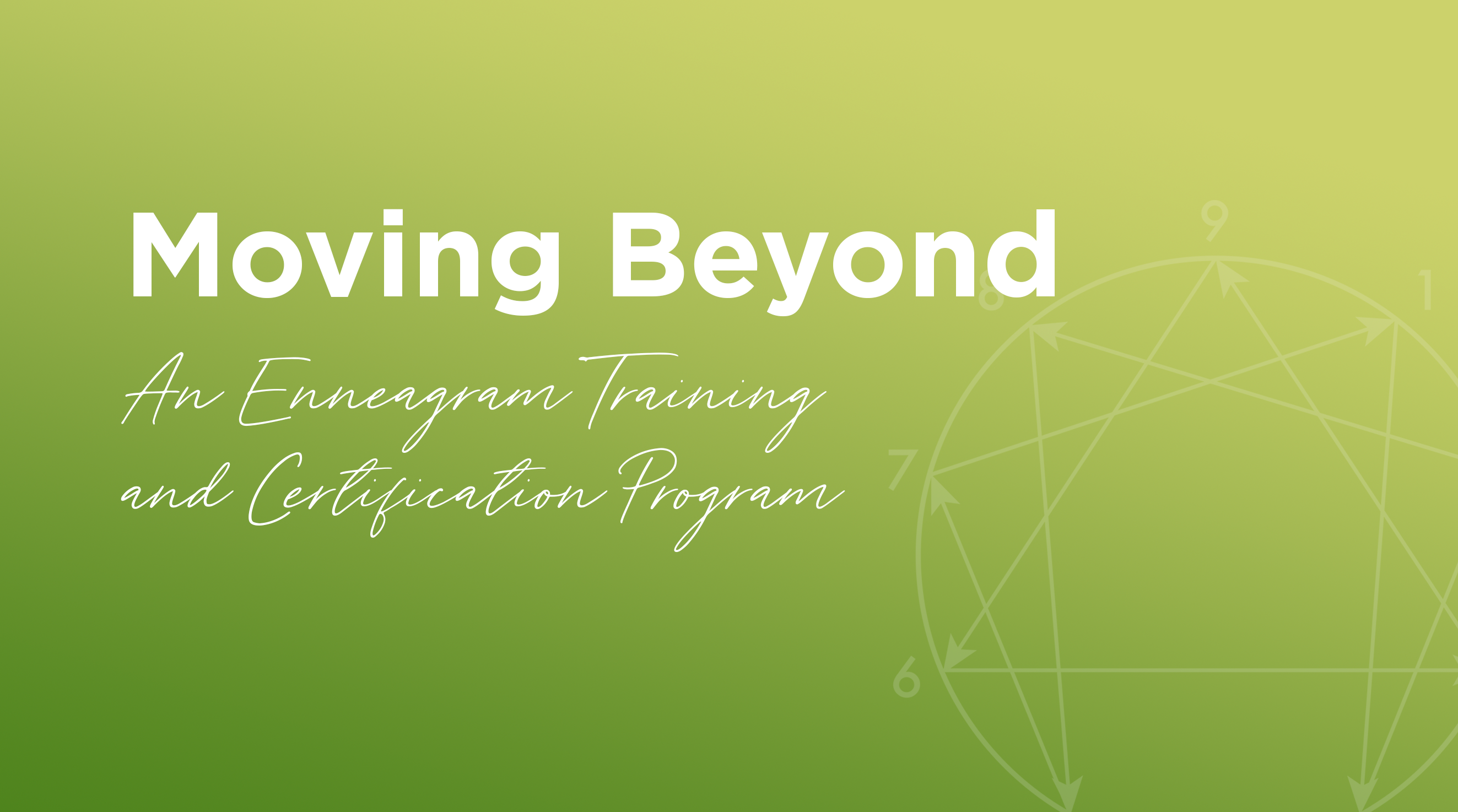 Speaker
Sali Honess-Ondrey

LCSW, Certifed Enneagram Trainer

Sali was first introduced to the Enneagram in 2000 using the wisdom it offered in her private counseling practice. In 2016 she was certified as an Enneagram Trainer through Enneagram Spectrum program. Since that time Sali has developed and facilitated several workshops for a variety of groups from corporate employees to those living in generational poverty and the homeless. She has been a Certified Spiritual Director since 2010. To learn visit: https://salihonessondrey.com/
Time
Central Time
9:00 am - 11:00 pm
Moving Beyond: An Enneagram Training and Certification Program
This 60-hour train-the-trainer certification program provides a comprehensive Enneagram education, as well as specialized content regarding the ins and outs of bringing the Enneagram to communities generally under-resourced as well as those communities outside the traditional practice of Enneagram trainings. This unique blend of knowledge and practice provides for the graduate the needed experience to navigate in this pioneering space.
Format: Over a period of 12 weeks, one day each week (asynchronous) will involve an average of 3 hours viewing pre-recorded video content as well as working individually with content in a guided way in preparation for the other 1 day that same week in which the cohort will gather online (synchronous) for 2 hours of additional instruction, discussion, and group interaction around the week's content.

Dates: March 8, 2023 – May 24, 2023; Weekly online cohort meets on Wednesdays.

Time: 9:00-11:00 am Central time

Location: Online

Cost: $1,500
Submit registration form and $300 deposit by March 1, 2023.
Remaining $1,200 paid in full by March 8, 2023, OR using the following payment plan:
$400 by 3/29/2023
$400 by 4/26/2023
$400 by 5/24/2023

All payments can be made through Zelle to: treasurer@journeycenterofchicago.org

OR by check made to:
Journey Center of Chicago
3950 W Bryn Mawr Ave, Unit 506
Chicago, IL 60659
Learn more about this training: https://salihonessondrey.com/moving-beyond/
Questions? If you have questions about anything above, please email them to info@journeycenterofchicago.org.