Opening
Lord, help us to journey with you throughout this day, ever so mindful of you.
Reflection
This is a day that is hard to take in, the extent of God's love for us. We pray oh Lord, please stir our hearts and change us as we humbly, enter the story again.
Invitation
Read the scripture through slowly, pausing where you are drawn. Take as long as you need. Imagine you are there. As you read keep your eyes on Jesus. Listen to His words. Imagine his face as He speaks. What do you see in His eyes? Watch his actions. How does He respond? Stay focused on Him as you read. Ask the Holy Spirit to guide you in your prayerful reading.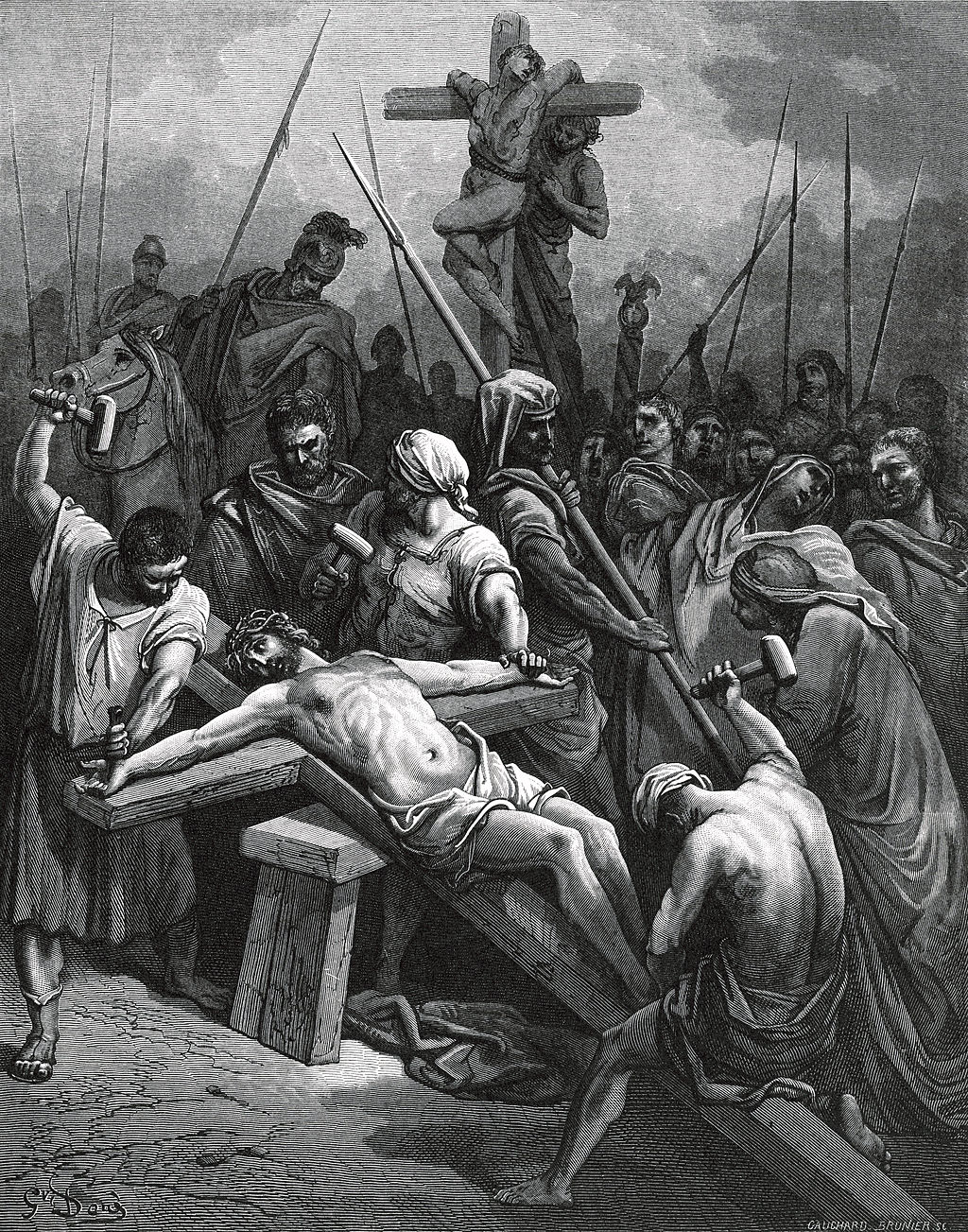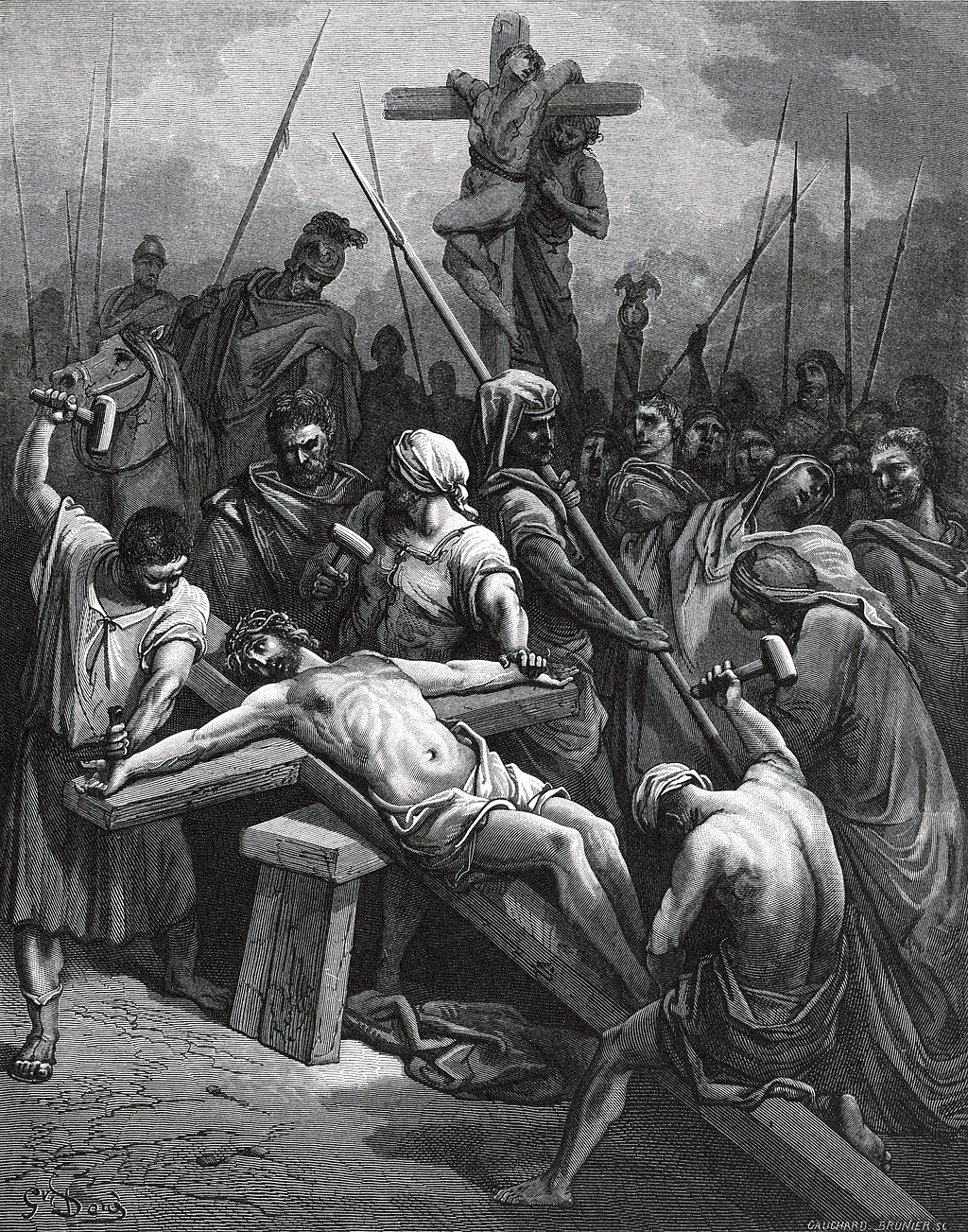 Scripture: Read John 19:1-6, 14-19, 28-30
(To read the whole account, read from John 18:1-19:42)
Then Pilate took Jesus and had him flogged. 2 And the soldiers wove a crown of thorns and put it on his head, and they dressed him in a purple robe. 3 They kept coming up to him, saying, "Hail, King of the Jews!" and striking him on the face. 4 Pilate went out again and said to them, "Look, I am bringing him out to you to let you know that I find no case against him." 5 So Jesus came out, wearing the crown of thorns and the purple robe. Pilate said to them, "Here is the man!" 6 When the chief priests and the police saw him, they shouted, "Crucify him! Crucify him!" Pilate said to them, "Take him yourselves and crucify him; I find no case against him…14 Now it was the day of Preparation for the Passover; and it was about noon. He said to the Jews, "Here is your King!" 15 They cried out, "Away with him! Away with him! Crucify him!" Pilate asked them, "Shall I crucify your King?" The chief priests answered, "We have no king but the emperor." 16 Then he handed him over to them to be crucified.
So they took Jesus; 17 and carrying the cross by himself, he went out to what is called The Place of the Skull, which in Hebrew[d] is called Golgotha. 18 There they crucified him, and with him two others, one on either side, with Jesus between them. 19 Pilate also had an inscription written and put on the cross. It read, "Jesus of Nazareth,[e] the King of the Jews… 28 After this, when Jesus knew that all was now finished, he said (in order to fulfill the scripture), "I am thirsty." 29 A jar full of sour wine was standing there. So they put a sponge full of the wine on a branch of hyssop and held it to his mouth. 30 When Jesus had received the wine, he said, "It is finished." Then he bowed his head and gave up his spirit.
Prayer of Response
On this day, words are hard to find.
Moved by all that has been given,
By all that has been done,
I sit in silence with Jesus.
I remain with Him.
I offer my heart in quiet
just as He offers Himself
completely to me.
Amen.