The Second Week of Lent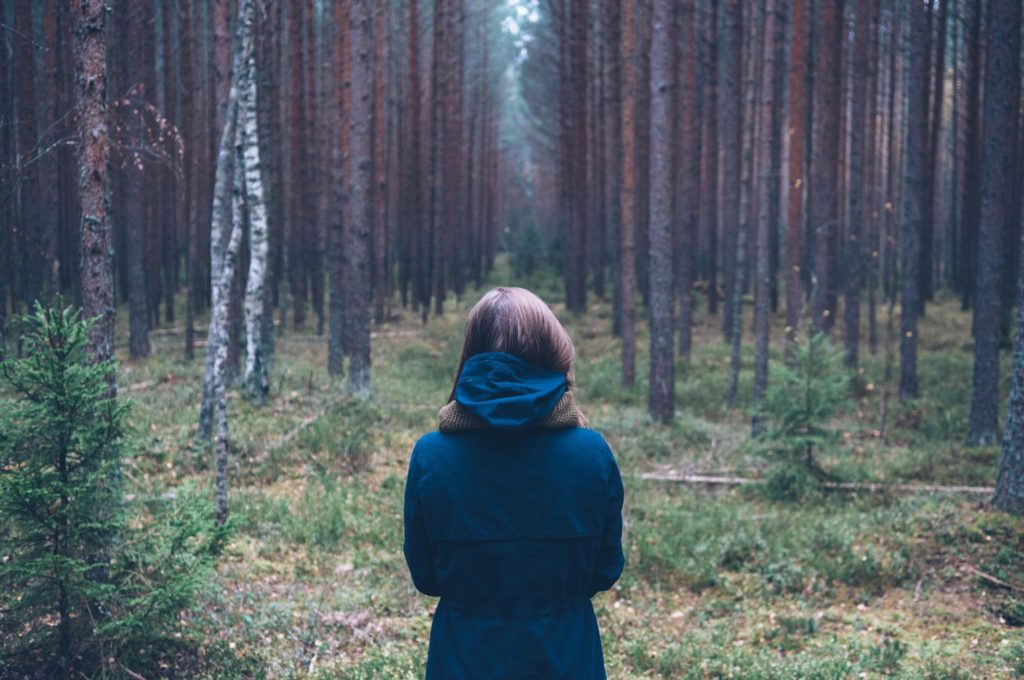 Opening
Lord, please quiet my inward clutter so that I may be present to you. Move me through your Word that I may be changed through it.
Reflection
As we journey through Lent,
we do so slowly, purposefully.
May our senses be awakened
as we mindfully walk towards the cross and then the empty tomb
attuned to the Lord's voice.
What do we hear on the way when we encounter brokenness within ourselves and others in the gospel story?
We pause to notice and to contemplate,
to do as Walter Burghardt SJ writes, "to take a long, loving look at the real."
We take our time in order to genuinely see.
We do this mindful of God's unconditional love for us.
We look with honesty, not to beat ourselves up, but to seek forgiveness and wholeness.
We listen for God's invitation to us said with love.
Invitation
You are invited to enter the scripture through your imagination. We use our imagination not to take away from the Word, but in order to take it in more fully. Ask the Spirit to direct your thoughts as you read. Read the scripture through slowly a couple of times. Take it in through your senses. Enter as an observer focusing on Jesus' words, actions, and affect. Notice what draws you and pause there. Talk to the Lord about what stirs you within.
Luke 13:31-35
"At that very hour some Pharisees came and said to him, "Get away from here, for Herod wants to kill you." He said to them, "Go and tell that fox for me, 'Listen, I am casting out demons and performing cures today and tomorrow, and on the third day I finish my work. Yet today, tomorrow, and the next day I must be on my way, because it is impossible for a prophet to be killed outside of Jerusalem.' Jerusalem, Jerusalem, the city that kills the prophets and stones those who are sent to it! How often have I desired to gather your children together as a hen gathers her brood under her wings, and you were not willing! See, your house is left to you. And I tell you, you will not see me until the time comes when you say, 'Blessed is the one who comes in the name of the Lord.'"
Prayer of Response
Oh Lord, how often I am focused
on my life and my own laments
That I don't notice your own
I hear your dear cry of love for your own
And the pain of not being seen or heard
The breaking of your heart
Echoes through me
I hear the ache of your longing
To gather your own
To enfold them in your love
Even whilst you are so painfully aware
Of your upcoming death
Thank you for this glimpse
Into your own heart,
Into your own pain
I offer my heart to you
Where longing meets longing
Ache meets ache
Lament gives way to my own
Gives way to relief
Thank you for your tears
Mine merge with yours
Let me rest beneath the shadow of your wings
Where I am held in your loving embrace
Closing Prayer
For those who also know what it means to be tossed out,
Not seen or heard, wanted or loved
Even by the church
Encourage them through your knowing what it is.
May each one feel your compassionate welcome,
The tender gaze in your eyes,
Your listening ear
Your shared tears
May all feel the embrace of your love
Which knows no end.
Amen.
Copyright © 2019, Journey Center of Chicago, All rights reserved.