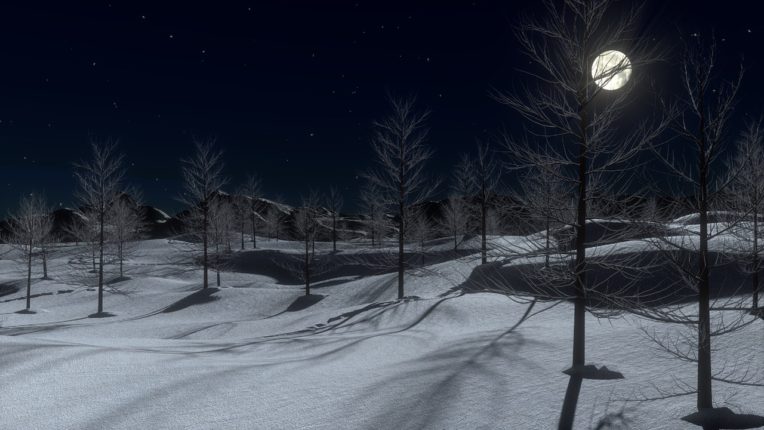 Opening
Lord, as I sit here with you, quiet the flurry of my thoughts. Help me to breathe in deeply the peace of your presence. As I slowly exhale, please release all worry and tension. Prepare me to hear you as I desire to be present with you and to you.
Invitation
Pause for a moment or two and breathe in the words "Be Still and Know" (that I am God) from Psalm 46:10 It is shortened here in order to pray these words as a breath prayer. Inhale "Be still." Exhale "and know." Do this for a moment or two.
Reflection
Just when the darkness seems to envelop us, we are reminded that God meets us there. God meets us in the midst of the darkness and the messiness of our lives. So as we enter the third week of Advent, hope begins to stir within us. The flame of the flickering candle serves as a reminder that hope becomes embodied in Emmanuel, God with us. No one is unseen. No one is alone in the darkness. God's light illuminates even the shadows. (even the darkness will not be dark to you; the night will shine like the day, for darkness is as light to you. Psalm 139:12)

Advent stirs hope within us because God chooses to come and stand among us, with us, beside us. Thanks be to God.

Read the poem through a few times. Pause and reflect on a word or phrase on where you are drawn.
Advent Hope
IIluminates, Radiates, Warms
Hope
Fills, Uplifts, Encourages
Hope
Inspires, Transcends, Transforms
Hope
Heals, Resurrects, Enlivens
Hope
Becomes, Enfleshed, Embodied
Hope
In us, through us, around us
Hope
Emmanuel, God with us.
Hope
Thanks be to God.

(Poem written by Rev. Eva Sullivan-Knoff, copyright 2018)
Prayer:
Lord, thank you for hope that allows us to see beyond what is right in front of us. Thank you for hope which enlivens and transforms us as we trust in you. Thank you for being our hope embodied and lived out within and among us. May you live ever in and through us that others may find hope embodied too. Amen.