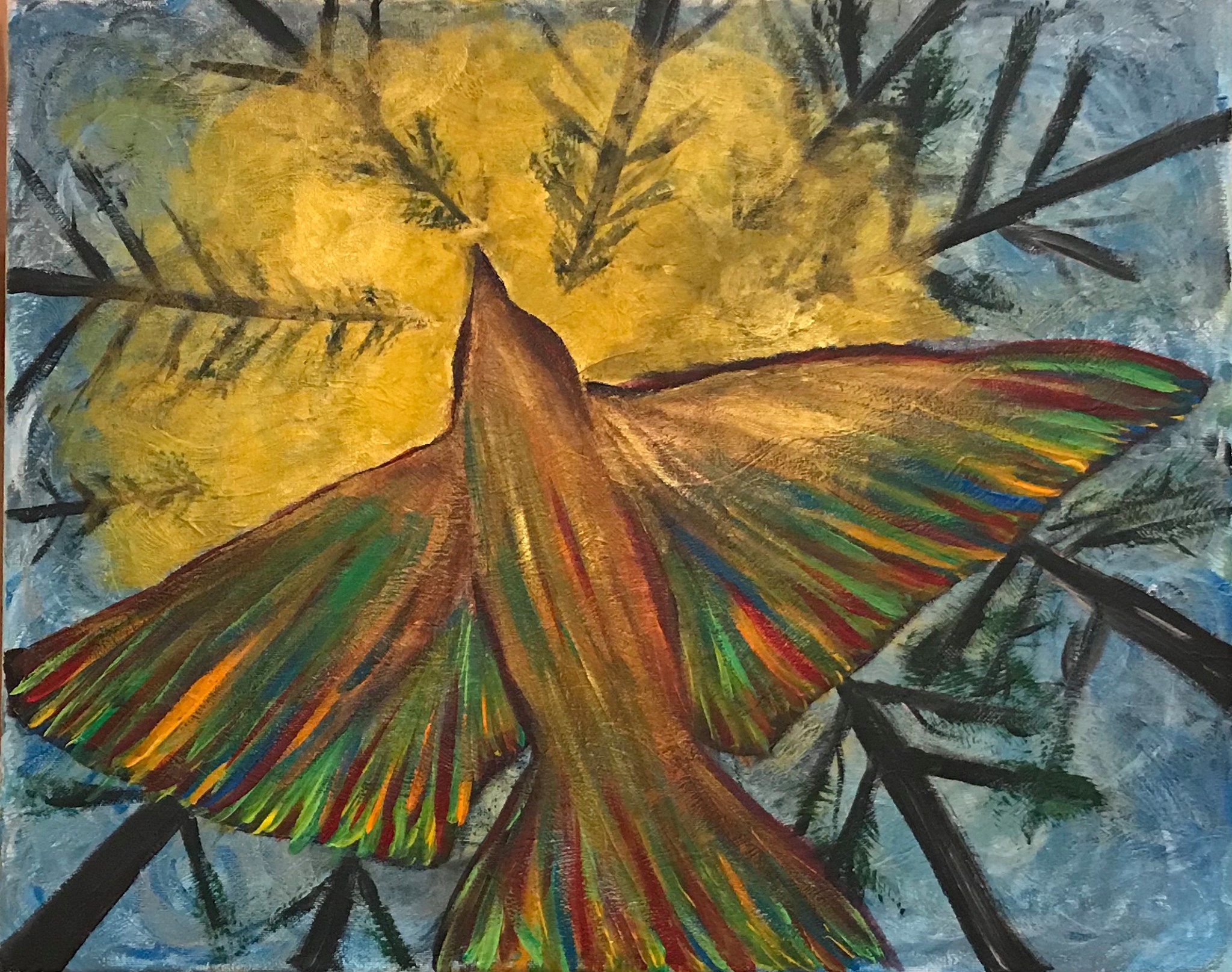 Speakers
Mary Putera

Mary Putera

LMHC, MDIV, CAGS, PhD candidate
Mary Putera is a licensed mental health counselor, expressive arts therapist, and community art facilitator. Mary has over 25 years of experience in the fields of mental health, relationship care, trauma recovery, and community development. Her work history is intentionally rich in cross-cultural work, wellness, work with marginalized communities and peace building. She is open and affirming of the LGTBQIA community and has years of experience caring for and providing people of this community and their families life affirming supportive care. Mary engages the work from a holistic perspective, listening for places of strength, need, and integration of the whole person, body, mind, soul and relational capacities. She welcomes the opportunity to come alongside those who would benefit from therapeutic care.
Next Event
Date

Sep 23 2019

- Nov 18 2019

Time

Central Time
6:00 pm - 8:00 pm
Date
Oct 02 2019
- Dec 04 2019
Time
Central Time
7:00 pm - 8:30 pm
Cost
$60
Art Making as Meditation Series
Online Art Making as Meditation Series: A space where intuitive wisdom and imagination move us forward.

"Incarnation: bodying forth.  Is this not our whole concern? The bodying forth of our sense of life?"
– M.C. Richards 
In sensory centered art making we will spend time in the quiet, making space for that which emerges through our imagination.  Our inspiration can then be witnessed and honored. Art making as meditation is a practice of incarnation, of bringing forth the fullest expression of our beautifully human selves.
The evenings will begin with a short check in, a movement towards stillness, transitioning into expressive arts work.  We will close our time sharing what has emerged in the process.  
These workshops will be facilitated by Rev. Mary Putera LMHC, MDiv. CAGS, PhD candidate
Cost: $60
Dates: Oct 2, Nov 6, Dec 4 2019
Time:  7:00 p.m. – 8:30 p.m. (Central Time)