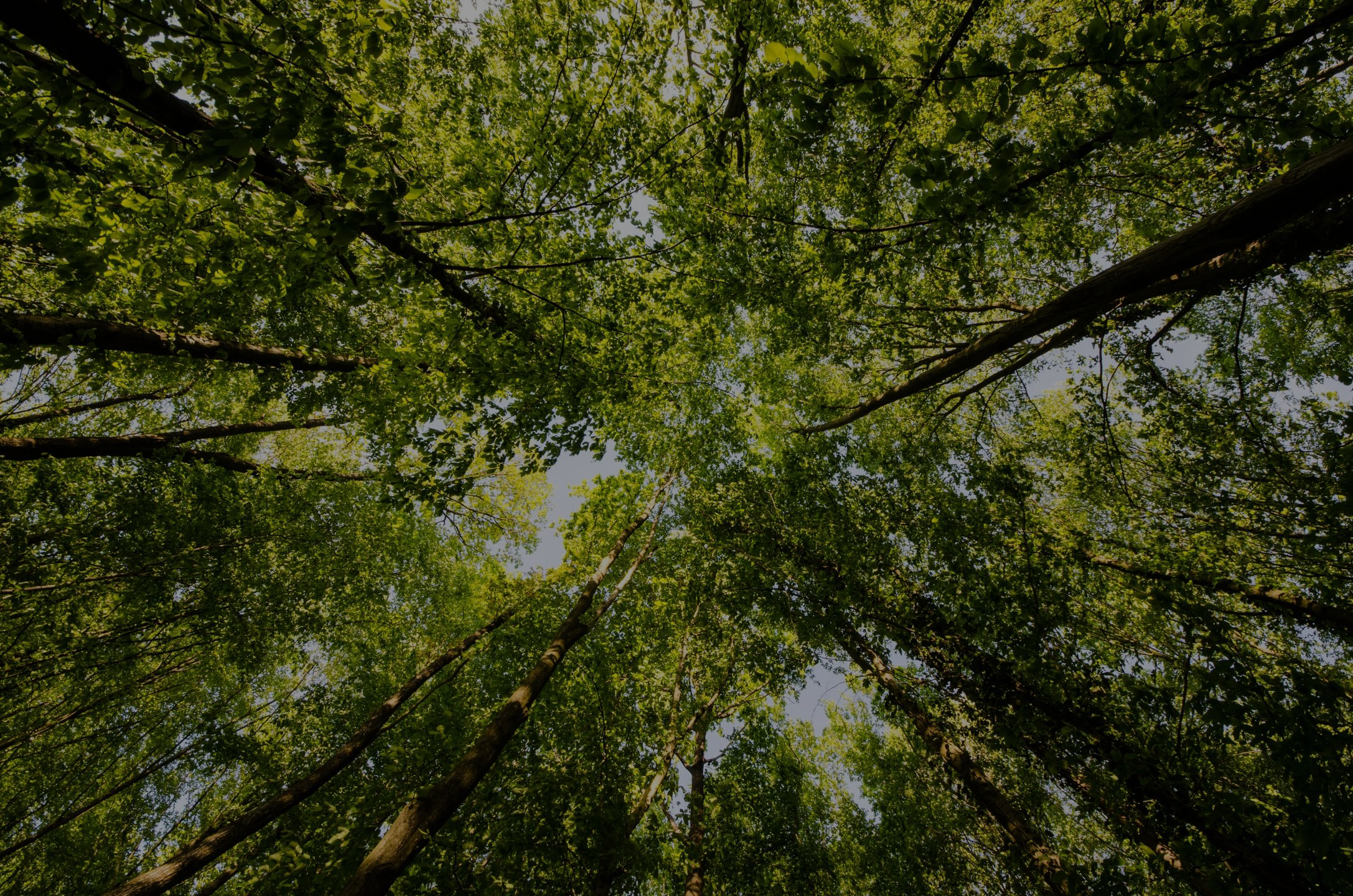 Come as you are.
Encounter the Holy.
Be renewed.
brazil
Amazon
Rainforest
Yellowstone National Park is a nearly 3,500-sq.-mile wilderness recreation area atop a volcanic hot spot.
Get Started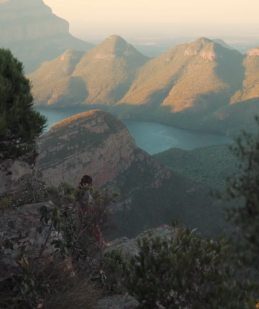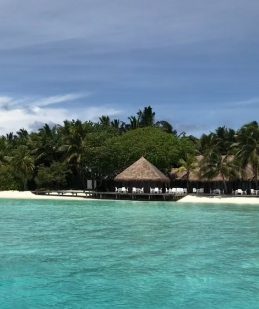 Yellowstone
National Park
United States
Maldives
Vacation
Maldives
02
Maldives
Maldives
Vacation
Yellowstone National Park is a nearly 3,500-sq.-mile wilderness recreation area atop a volcanic hot spot.
Get Started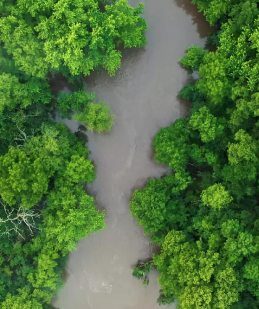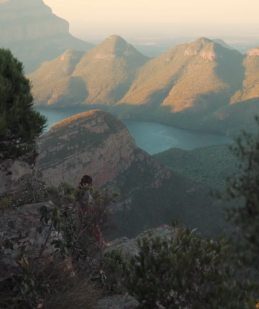 Amazon
Rainforest
Brazil
Yellowstone
National Park
United States
03
Come As You Are
Encounter the holy
Be renewed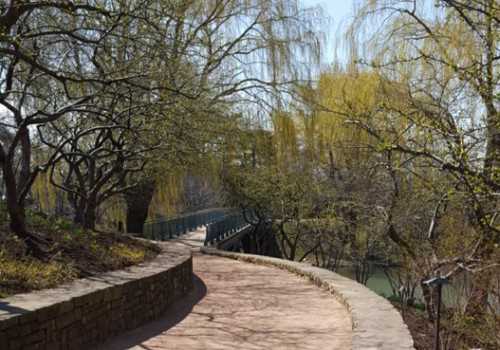 Join Us On The Journey
We are not a church or an institution.
We are people who have encountered God's welcome and are being made whole through God's expansive love.  We create space just as God has created space for us. If you desire to know God's radical welcome or to join us on a journey toward wholeness, you are so welcome here. You are invited to Come As You Are, Encounter the Holy, Be Renewed. 
We believe everyone is created in the image of God. We embrace the diversity of sexual orientation, gender identity and its expression, religious background, age, range of abilities, racial and cultural identity or background, and educational and socioeconomic status.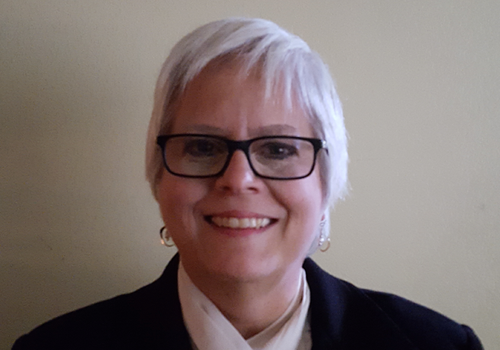 A Word From Our Executive Director
God placed on my heart several years ago the desire to create a place that permeates love, acceptance, and welcome for all, a place that offers programs and services that ministers to people body/mind/spirit. Because people can be wounded and excluded through the church,  the desire was to intentionally create a safe, welcoming, inclusive place where all truly belong, where people can experience being loved and heard, healing and wholeness, and a deeper awareness of God. It is a joy and a privilege to partner with God and others in this ministry.
Rev. Eva Sullivan-Knoff
02
September
10:00 am - 12:00 pm
This program provides a comprehensive Enneagram education, as well as specialized content regarding the ins and outs of bringing the Enneagram to communities generally under-resourced as well as those communities outside the traditional practice of Enneagram trainings. This unique blend of knowledge and practice provides for the graduate the needed experience to navigate in this pioneering space. ...
16
September
10:30 am - 12:00 pm
Three Types care deeply about feeling valued and accepted. They are motivating and encouraging, and at their best, they are confident, competent, and optimistic projections providing them with natural resilience. Their gifts can carry us along with their enthusiasm and inspire hope. What kind of world would we live in without the Threes? Join me Saturday, March 18, 2023 at 10:30 Central time on Zoom as we explore how to be in meaningful community with the gifts of Type Three. ...
We are a part of an Association of Journey Centers, a growing, vibrant movement of God's Spirit inviting people to encounter the Holy.
Newsletter
// subscribe to updates
Keep up-to-date on Journey Center of Chicago news and events. Join us as we encounter the Holy and experience renewal! 
On Our Racial Justice Journey