Introduction to the Enneagram
The Enneagram of Personality is a dynamic personality typing system based on the observation of human behavior. It outlines nine different personality types with each type operating out of a mix of both natural gifts and developed defensive strategies. Once these gifts and defensive strategies are recognized, self-awareness and behavioral choice increase. The areas of life where these changes can take place are numerous resulting in increased success and satisfaction.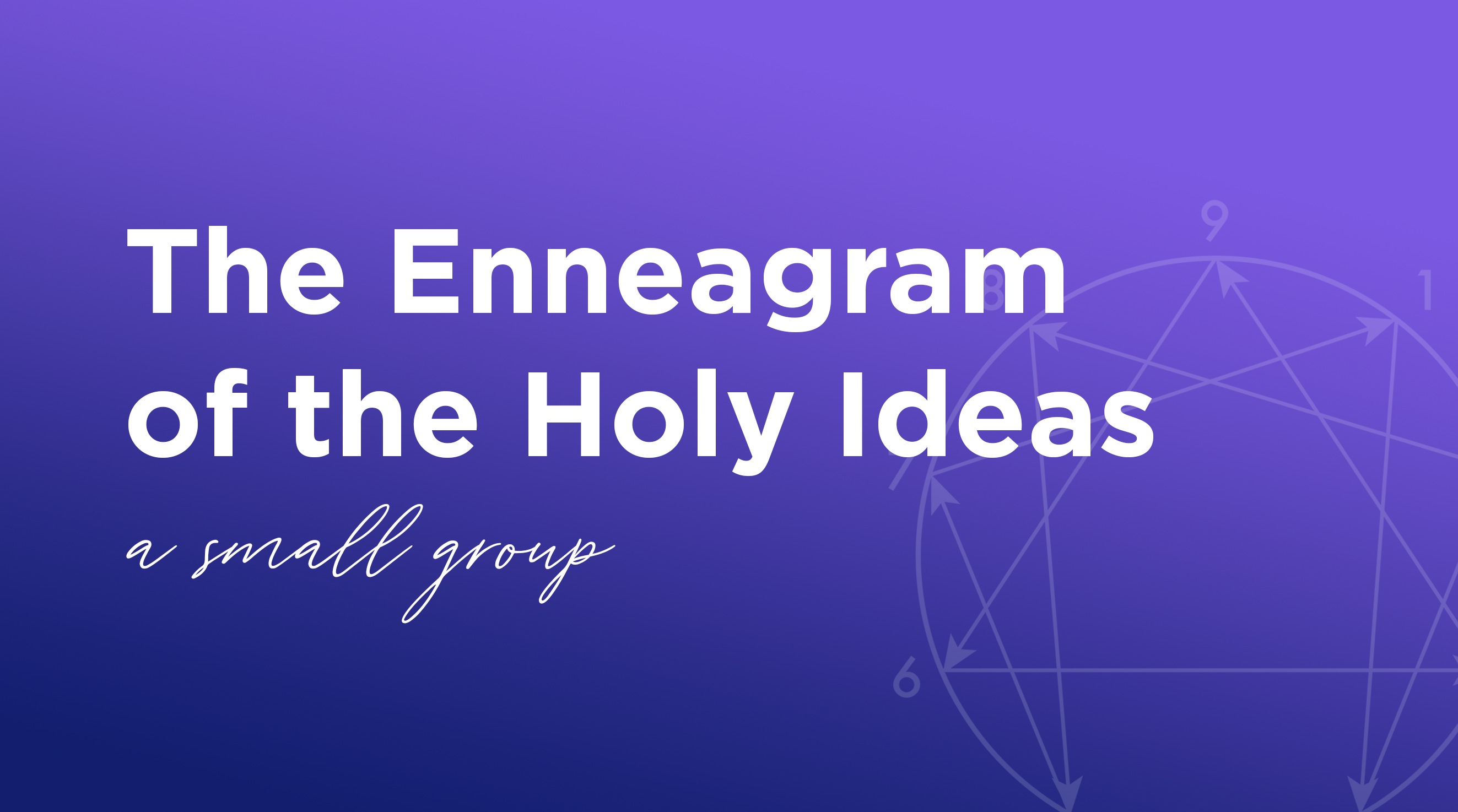 The Enneagram of the Holy Ideas Series
Coming soon.
Instructors
The Journey Center of Chicago has two certified Enneagram instructors. Both have experience leading individuals and groups through the Enneagram.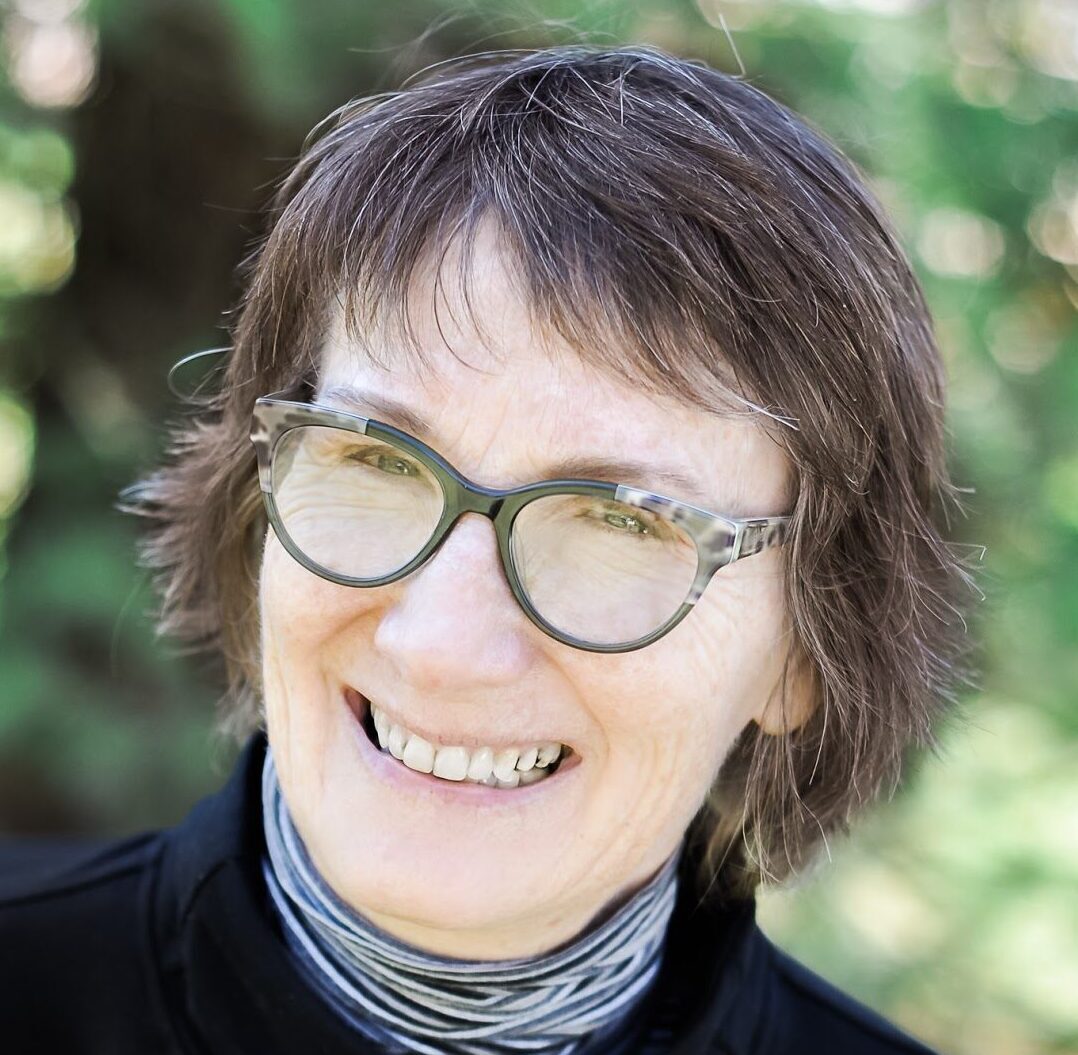 Sali Honess-Ondrey
LCSW
Sali was first introduced to the Enneagram in 2000 using it in her private counseling practice. She is certified through both the Enneagram Spectrum and the Awareness to Action programs. She is an Accredited Professional through the International Enneagram Association and has developed, Moving Beyond, an Enneagram Training and Certification Program, a certification program designed to extend the Enneagram into under-resourced communities. Sali works with individuals and organizations helping people from many walks of life find what the Enneagram holds that invites them into growing awareness, practices that support more effective interactions, and greater peace. To learn more visit: https://salihonessondrey.com/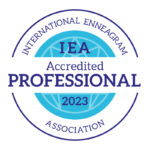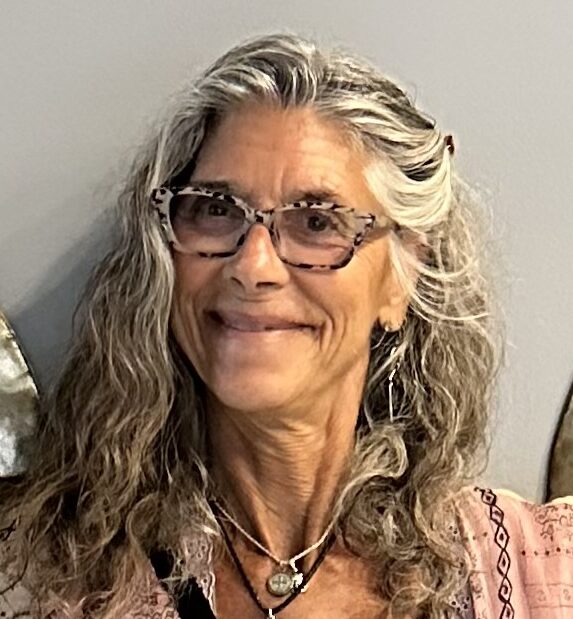 Pam Sutherland
Pam is a Chicago-based certified spiritual director and Enneagram teacher. She uses the Enneagram extensively in her work with individuals, couples, leadership teams, and groups as a framework for facilitating deeper self-awareness, mutual understanding, appreciation, and empathy. She is certified in Enneagram Spectrum, Bringing out the Best in Yourself at Work, and most recently IEA-certified through The Art of Growth's Practitioner & Coaching Certifications (2023). She has extensive training in the Enneagram instincts and subtypes.