Spiritual Direction Training
Spiritual Direction Training Program
Each person has a need to be heard and to share about one's life because our stories matter. We believe to listen to another is sacred. And so we practice radical hospitality, listening deeply and valuing each person we sit across from. People who desire to  deepen their awareness of God's presence and work in their life can meet with a spiritual director where they will experience this deep hospitable listening through the practice of spiritual direction.
Those who feel called to become spiritual directors and to listen in this deep hospitable way are welcome to apply to our training program. Download our information below.
Because of the unpredictability of the pandemic our program remains online at this time. We will continue to monitor it.
Contact us at [email protected] to learn more.
New cohort begins March 2023. Applications due by Jan 30.
Studying spiritual direction through the Journey Center of Chicago came at just the right time for me. In a time of transition and growth and in the middle of a pandemic, I worried that the coursework might be too much and might cause me too much stress. My classes in spiritual direction with the Journey center did just the opposite. They taught me to listen to my own heart. Through the class time, readings, papers and time with my fellow students, I felt heard and was able to listen better to the Holy Spirit in my own life. I look forward to continuing to grow as a spiritual director as I listen to the Spirit through the guidance of the Journey Center of Chicago.
The readings, the teaching sessions, the reflection papers & the journaling exercises are all taking me deeper in my walk with Christ. Helping to ground me when there is so much uncertainty all around in our world that would seek to overwhelm.  As a class or cohort, we've moved from strangers just a few months ago to, building stronger & stronger relationships with one another as we share insights together & spend time together.  I & we are learning to hone our listening skills, to one another & to God.  It is refreshing & at times challenging, as I listen & explore where God is leading & learn anew to slow down & be present w/ God.  Learning to be Open & prepare to receive God's abundant love & grace.
Teaching Team
The teaching team incorporates a few key experienced teachers and rotates others in and out. All who teach with us are trained and gifted spiritual directors  and/or  teachers who offer their experience and expertise in different areas.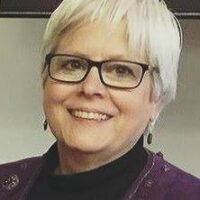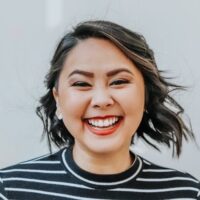 Kitchie Ranillo Bakken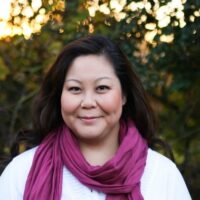 Rev. Juliet Liu Waite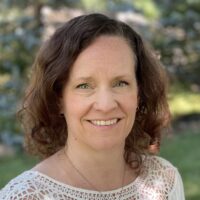 Jennifer Andersson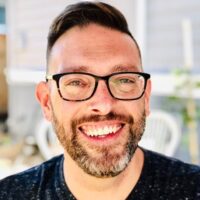 Matt Nightingale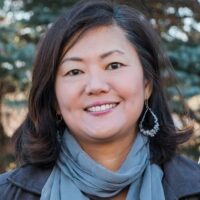 Jean Kim-Snyder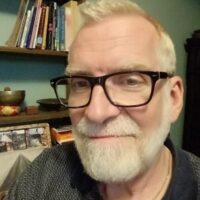 Ken Lund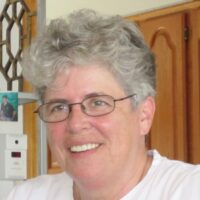 Mel Ryley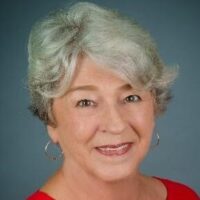 Rev. Jolene Bergstrom Carlson