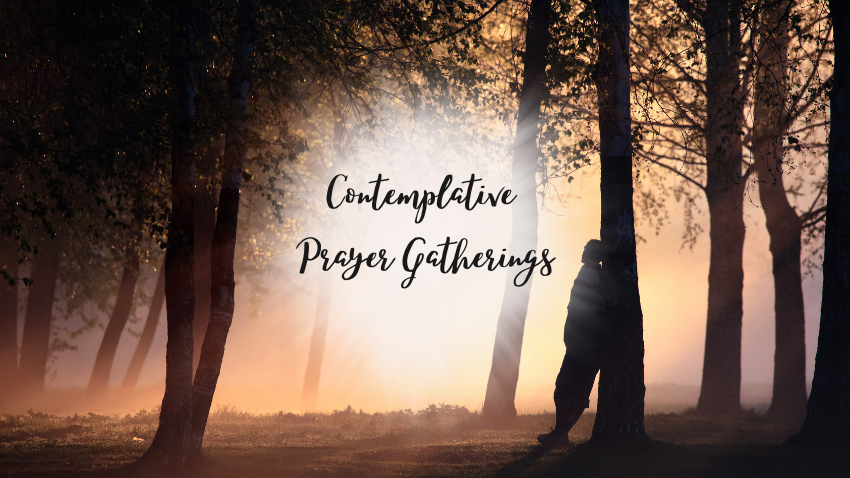 Time
Central Time
8:00 am - 9:00 am
Contemplative Prayer Gatherings
Contemplative prayer resumes on Monday and Saturday mornings at 8 a.m. We hope you will join us for this time of connection with God and with one another.
Executive Director, Eva Sullivan-Knoff will lead us on Monday mornings, and Rev. Janet Lundblad will lead us on Saturday mornings in September. You are so welcome to join us.
Contact us here so we can send you a ZOOM Link. God's peace to you.