Come as you are
Encounter the holy
Be renewed
Welcome
We are so glad you stopped by. Wherever you find yourself on your journey, you are welcome here.
Reflections
New Year Blessing
As we enter a New Year,
May you find
Peace in the midst of discord
Comfort in the midst of loss
Hope in the midst of despair
Healing- body, mind, and spirit…

Our Story
Our desire was to create something together that would be holistic in nature, where we would offer that same love, acceptance, radical hospitality and welcome.
Read more
about our story.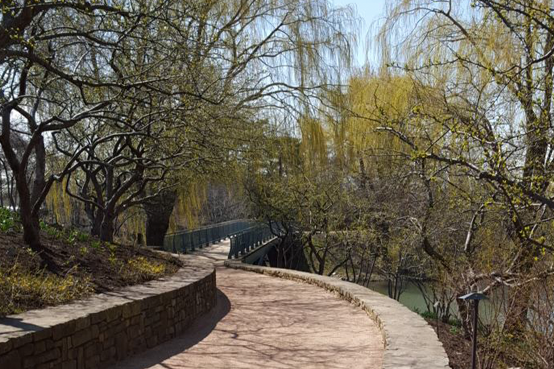 Join Us On The Journey
We are not a church or an institution. We are a community who has encountered God's radical welcome and are being made whole through God's expansive love.  We are a broken and beautiful people created in the image of God, seeking to grow in communion with God, to be transformed on this journey we are on, and to reflect the God we love in the world.
You are invited to come as you are, for who you are, and wherever you find yourself on your spiritual journey.  This is a safe, welcoming place for all, where all feel valued and cared for. We embrace the diversity of sexual orientation, gender identity and its expression, religious background, age, range of abilities, racial and cultural identity or background, and educational and socioeconomic status.
If you desire to know the radical welcome of God or to join us on a journey toward wholeness, you are so welcome here.
Events
// upcoming ways to get involved
We offer a variety of workshops and groups related to mind, body, and soul for the purpose of wholeness. Join us to explore a variety of prayer practices and experience different kinds of prayer groups based on those practices.
We offer a variety of prayer experiences through groups, retreats, and workshops to learn different ways of connecting with God.
Watch for more information to come.
We are a part of an Association of Journey Centers, a growing, vibrant movement of God's Spirit inviting people to encounter the Holy.
Newsletter
// subscribe to updates
Keep up-to-date on Journey Center of Chicago news and events. Join us as we encounter the Holy and experience renewal!