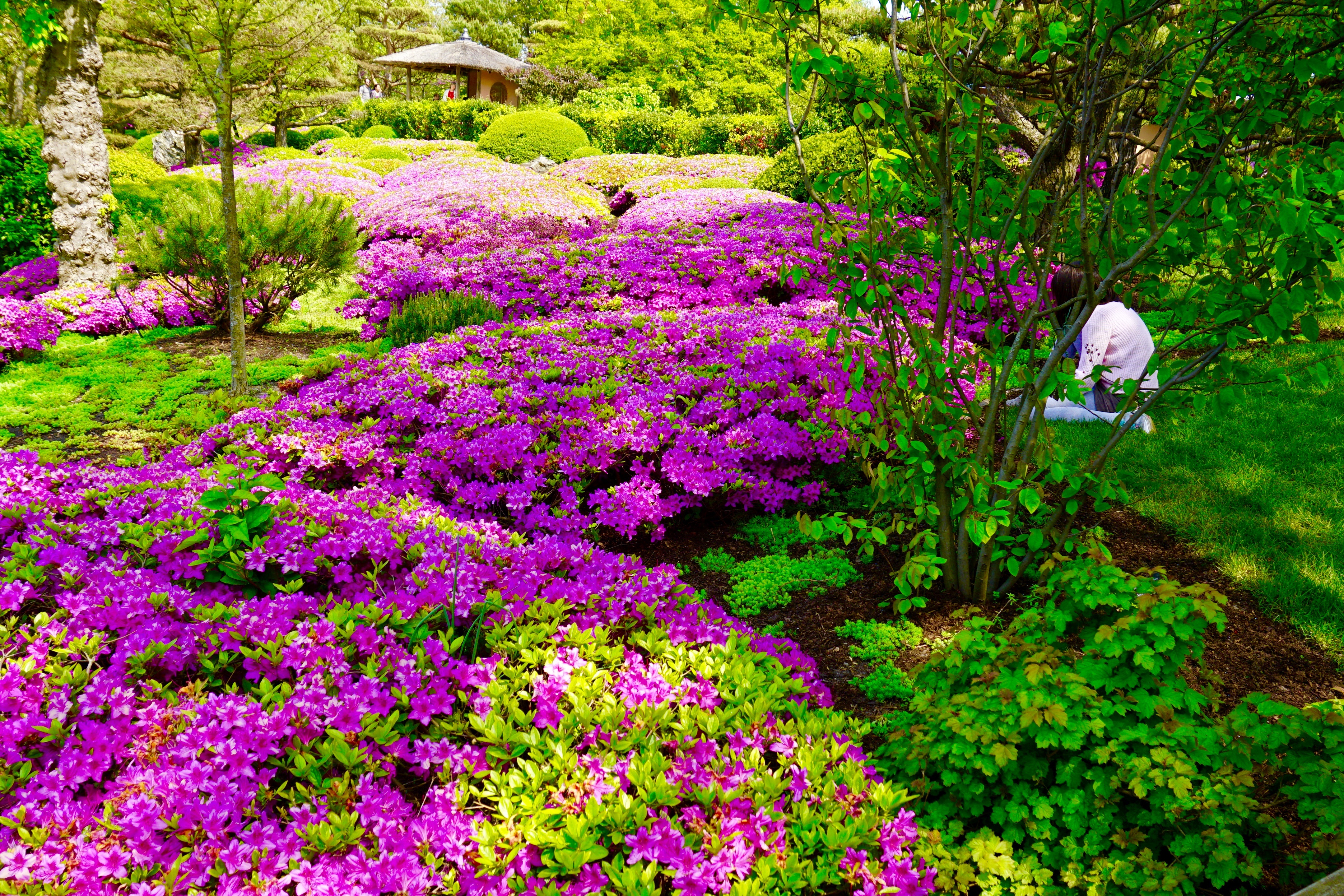 Time
9:00 am - 1:00 pm
Cost
FREE
Botanic Garden Silent Retreat
Spend the morning in silence walking with God in the beauty of the Chicago Botanic Garden. A brief introduction will be given at the beginning of the retreat to set the tone. The retreat will close with lunch. During lunch participants will be given an opportunity to share about their time with God. Becky Dangel and Janet Lundblad are co-leading this retreat.
Retreat Cost: Free
Parking: If driving and not a member, it is $30 per carload. For those who register for the retreat, please indicate whether or not you would like to carpool. There are other ways to get to the Garden by public transportation or bicycle: https://www.chicagobotanic.org/visit/directions
Lunch: Each participant pays for their own lunch.
Please RSVP.