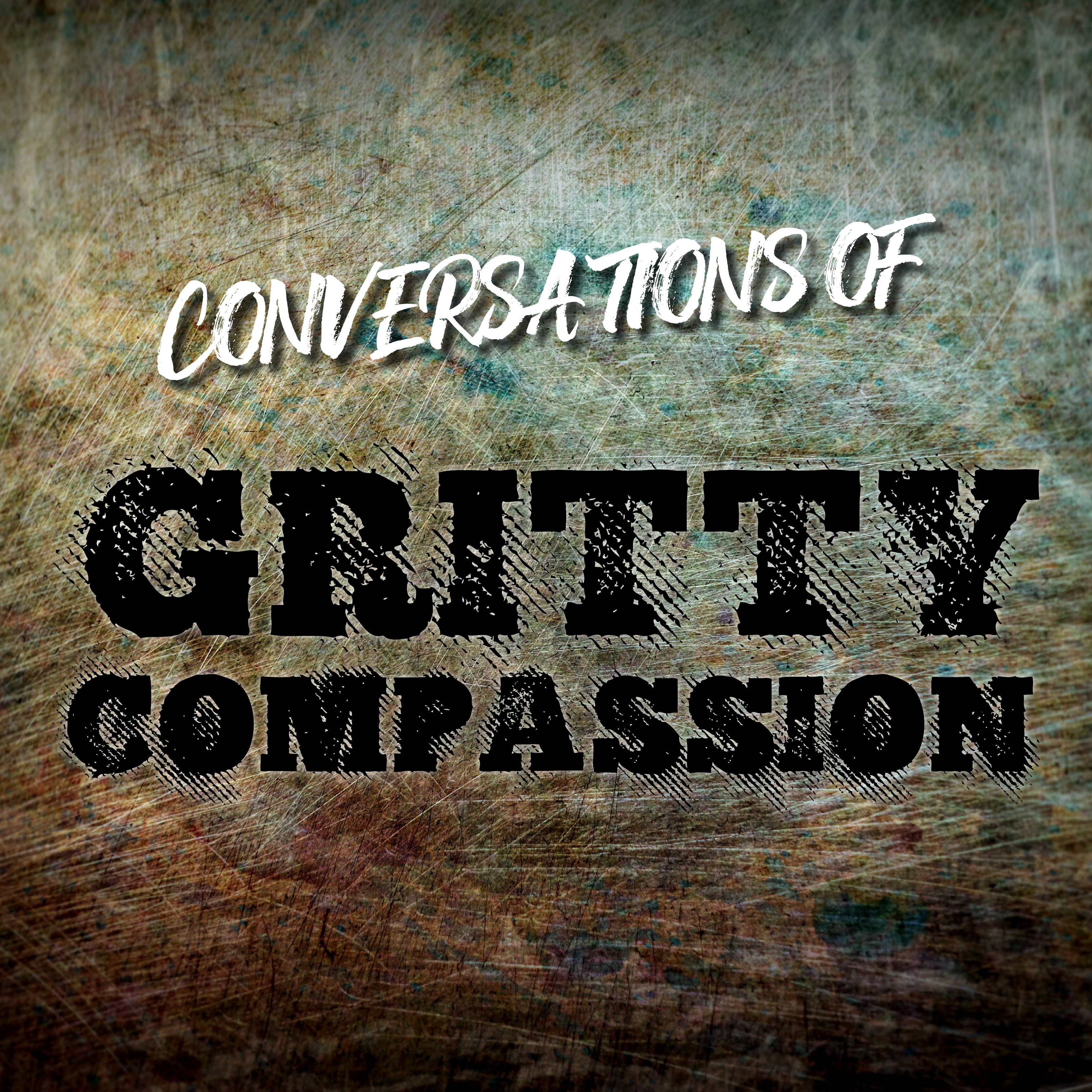 Speaker
Jess Hansen

Intern, Journey Center of Chicago

Journey, radical hospitality, contemplation, inclusivity, inner-work, and experiencing God's transformative presence. All these things capture my attention and all of these things are vital to becoming people who are the love of God in the world. As a trained spiritual director and current Master of Divinity student I see more and more the need for places like the Journey Center of Chicago. These are spaces that embody God's desire to heal and communion with humanity and say: "Come as you are." I am thrilled to have the opportunity to learn, grow, and be challenged to see God in all who will come, knowing I'm on the journey with them as will change because of how God meets us.
Date
Jan 25 2020
Expired!
Conversations of Gritty Compassion
Purpose: To provide space in which individuals seeking to have thoughtful and meaningful conversations regarding potentially controversial and divisive topics can come together, in the hope that these conversations will facilitate a continuing growth of compassion toward themselves, each other, and the world.
Time: Gatherings will take place on Saturday mornings from 8:30-10:00 a.m. from my living room. Attend via Zoom or in person if you are in Nashville.
 Dates & Topics*:
January 25 – The Self, God, and Metaphor

February 29 – Politicized Spirituality

 

March 21 – Racial Identity and Oppressive Social Structures

April 25 – Gender and Embodiment

May 16 – Marriage Privilege, Singleness, and Community
*Topics may shift in response to conversations and participants' interests.
Additional Information: Brief readings on each topic will be emailed out 5 days prior to the gathering to help guide our conversation. Prompts and reflection questions will accompany these readings. 
This group is lead by Jessica Hansen, intern with the Journey Center of Chicago