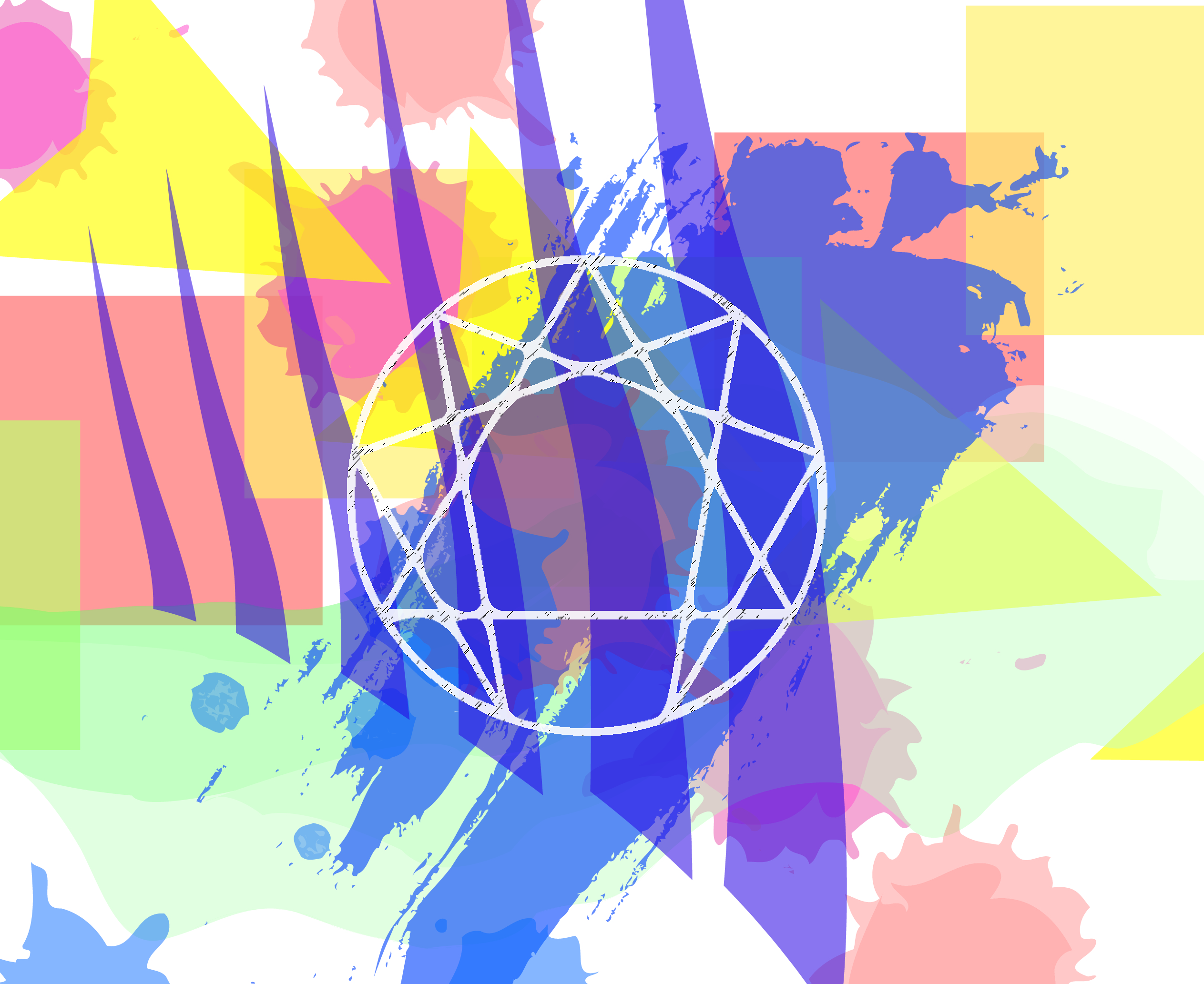 Speaker
Pam Sutherland

Pam Sutherland

Pam is a certified spiritual director and Enneagram teacher and consultant. She uses the Enneagram extensively in her work with individuals, couples, leadership teams, and groups as a framework for facilitating deeper self-awareness, mutual understanding, appreciation, and compassion; and in navigating her own life and relationships with empathy and intentionality. She is certified in Enneagram Spectrum and Bringing out the Best in Yourself at Work, and has extensive training in the Enneagram Instincts and Subtypes.
Date
Nov 02 2019
Expired!
Enneagram in Relationships
"The Enneagram is the Face of God. Each type reveals an aspect of God – the most beautiful essence and goodness of each type…"   – Fr. Richard Rohr
If each Enneagram type reveals an aspect of God, how do we regard each other in a way that acknowledges and recognizes the image of God in each of us, and interact with one another in light of that? How do we see beyond the patterns and behaviors that limit us and mask the image of God in us? How can we have compassion for each others' struggles and appreciate the beauty and goodness in one another? How do we walk alongside one another, encourage each other, and love each other well? We address these questions sensitively and thoughtfully in this shared space of mutual learning, authentic sharing, listening with compassion, and seeking God's voice of invitation.
When: Nov 2, 2019
Time: 9:00 a.m. to 5:00 p.m.
Cost: $60 per person. Sliding scale is available for all events based on need.  Lunch is included.
Limited registration so RSVP early and before October 5.
Presenter: Pam Sutherland
Pam Sutherland
Pam is a Chicago-based trainer and consultant who coaches individuals and teams in enhancing relational dynamics using the Enneagram framework. She is also a spiritual director. Pam is highly trained and passionate about the Enneagram as a hopeful and dynamic framework for understanding who we are, what drives us, how we move in the world, and how that impacts relationships with those we work and do life with.