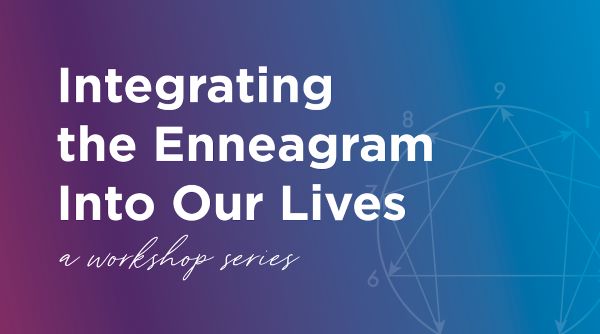 Speaker
Sali Honess-Ondrey

LCSW, Certifed Enneagram Trainer

Sali was first introduced to the Enneagram in 2000 using the wisdom it offered in her private counseling practice. In 2016 she was certified as an Enneagram Trainer through Enneagram Spectrum program. Since that time Sali has developed and facilitated several workshops for a variety of groups from corporate employees to those living in generational poverty and the homeless. She has been a Certified Spiritual Director since 2010. To learn visit: https://salihonessondrey.com/
Date
May 20 2023
Expired!
Time
Central
10:30 am - 12:00 pm
Integrating the Enneagram Into Our Lives: Type Four
Honoring and Learning from the Other Types: Type Four – Caring to Discover What is There



Presenter, Sali Honess-Ondrey

 

Type Fours ask us to look deeply; they invite us to step back and look again to see what we missed but what they have seen all along. With great equanimity (composure under pressure) they are able to bear the whole picture: the good, the bad, the ugly, and the beautiful. Come join us as we encounter the beauty of the Four!
Cost: $35. If that is financially challenging, we invite you to pay what you can.
Register: https://givebutter.com/My92pO