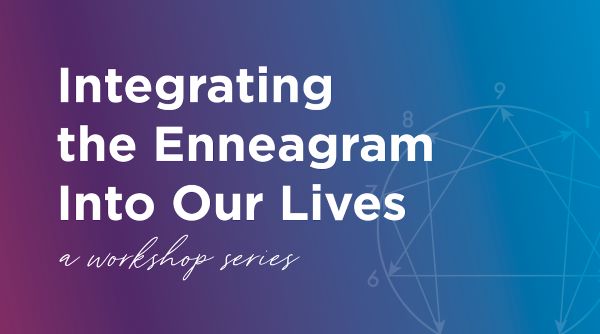 Date
Mar 18 2023
Expired!
Time
Central
10:30 am - 12:00 pm
Integrating the Enneagram Into Our Lives: Type Three
Honoring and Learning from the Other Types: Type Three – Loving the Work
Three Types care deeply about feeling valued and accepted. They are motivating and encouraging, and at their best, they are confident, competent, and optimistic projections providing them with natural resilience. Their gifts can carry us along with their enthusiasm and inspire hope. What kind of world would we live in without the Threes? Join me Saturday, March 18, 2023 at 10:30 Central time on Zoom as we explore how to be in meaningful community with the gifts of Type Three.
Registration will be open until midnight March 16th.
Presenter: Dr. Wytress Richardson
Date: March 18, 2023
Time: 10:30 a.m. – 12 noon
Where: Online
Cost: $35. If that is financially challenging, we invite you to pay what you can.
Register: https://givebutter.com/My92pO