Wednesday, December 26 – LUKE 2:15-20
"Glory to God in the highest heaven, and on earth peace among those whom he favors!" (v. 14).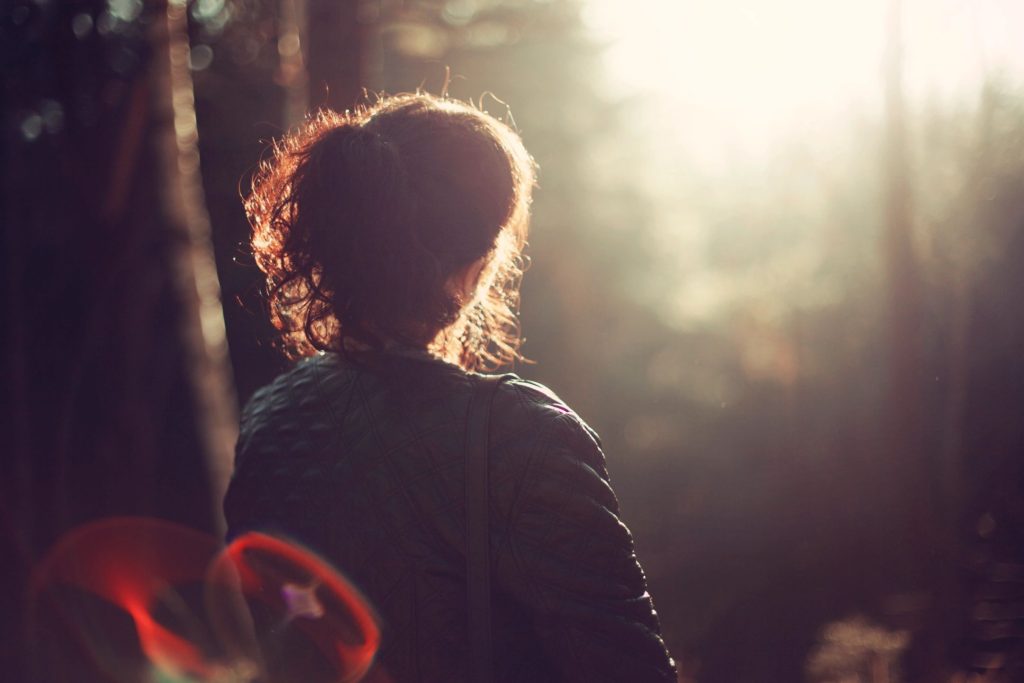 The shepherds believed the angel's words to them. They believed that God had done this awesome thing. They listened. They paid attention. They responded. It changed their lives and they bore witness to what God had told them.
What a good word for us. Jesus is present in our lives and in the rhythm of our days. He speaks to us and is active in our lives. We are invited to listen, to pay attention, to respond, and to bear witness. It will change our lives and the lives of those around us.
There is a spiritual practice called practicing the presence of God. It is about attuning to God in everyday moments. It is conversing with God in an ongoing conversation, paying attention to what God is doing in the moment, and seeking to respond to and with God in the world around us. This is possible because Jesus is our Emmanuel, God with us. Thanks be to God.
Thank you, Lord Jesus. Help us to be attentive to you. Amen.
---
(The devotions for Christmas week were originally written by Rev. Eva Sullivan-Knoff for the Covenant Home Altar. They are used with permission here)